kiss me with your cherry lipstick, never wash you off my face, hit me I can take your cheap shots, leave you with the love we made... give me everything you've got now, I don't feel a single thing, drag me out into the cold rain, let it hover over me..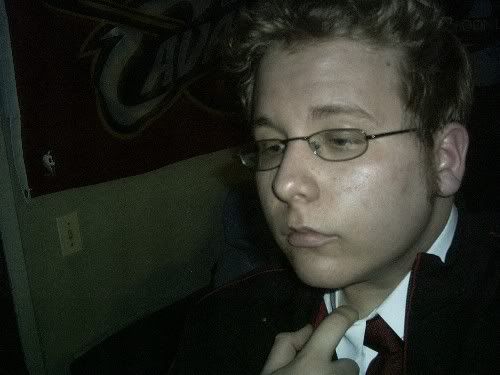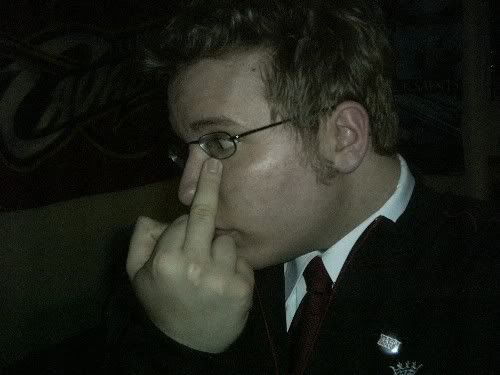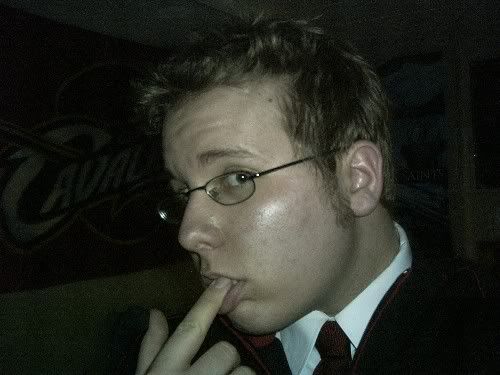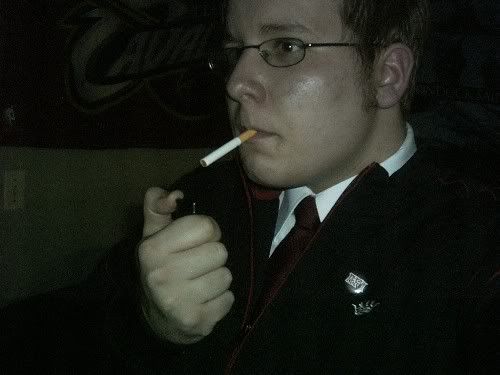 I stole dan's seventy-twos.... hahahahahahaha......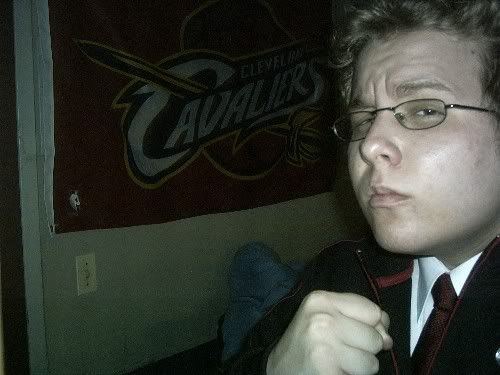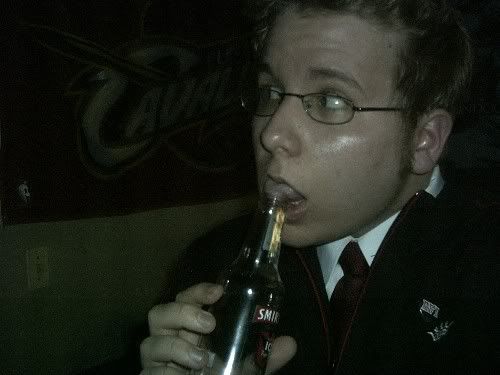 I've been drunk 3 nights in a row....WOOOOOOOO!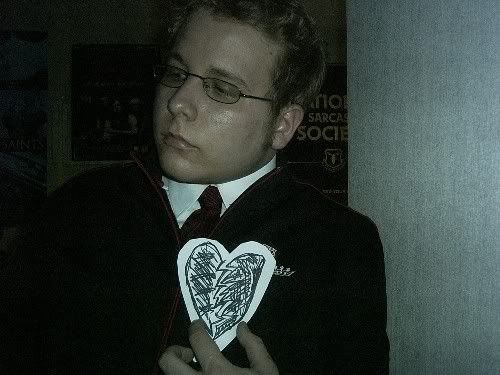 she broke my heart :'(..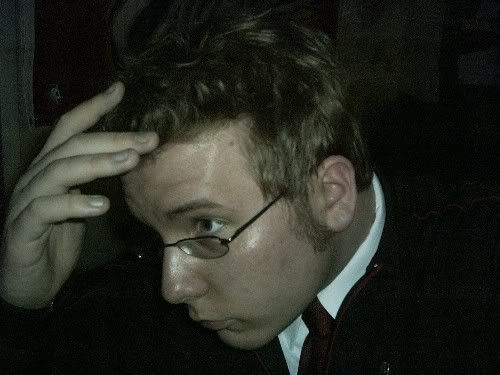 gotsta keep the hair in check..