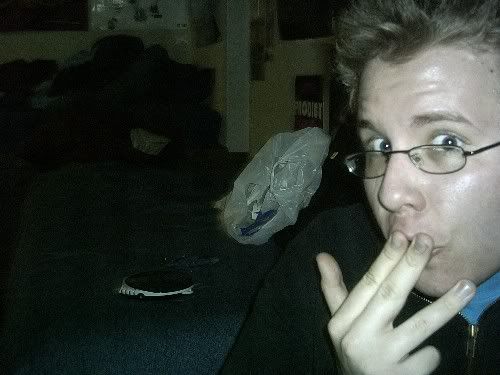 your gentleman caller...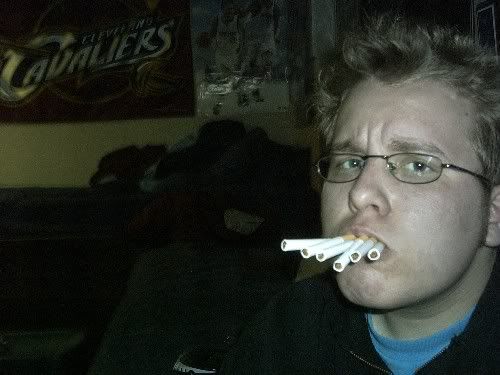 maybe I should cut back on my smoking...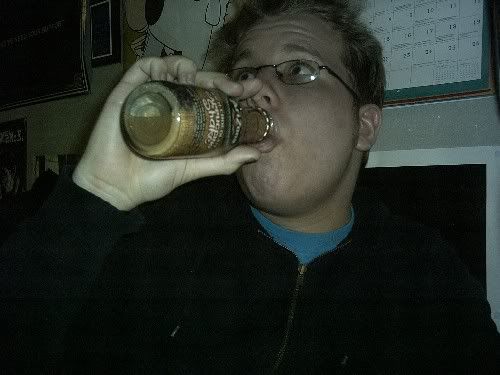 it's this chocolate cappuccino milkshake thing, it's sooooo good.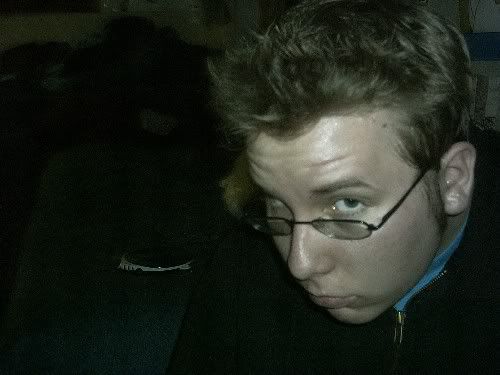 tribute to joey from 'friends'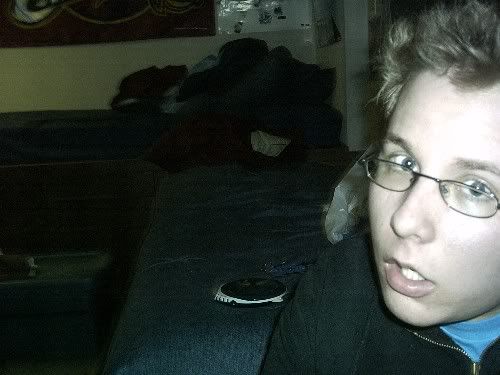 pia said I need to loosen up..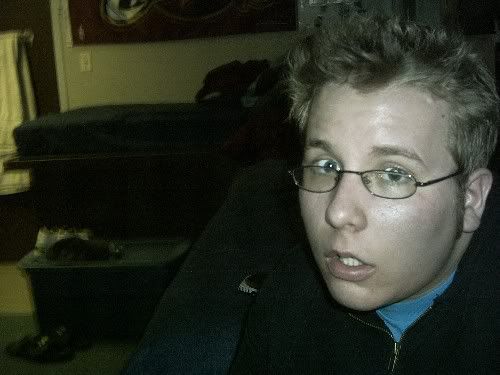 still loosening..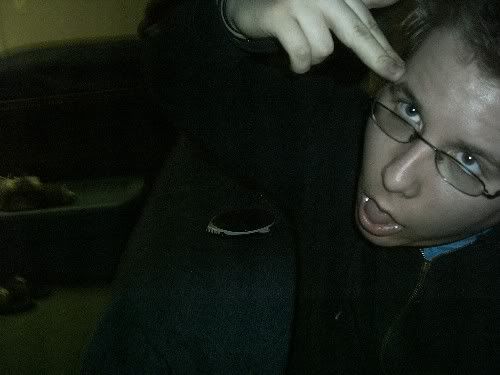 too much loosening, I couldn't take it
coffee and cigarettes baby!
yeah.. and scheming bums annoy me.